We're always happy to hear from you – whether it is to give us feedback after attending a service here, if you would like to arrange a tour of the crematorium or if you would like to discuss funeral or memorial arrangements for a loved one.
Our postal address is Wealden Crematorium, Horam Road, Horam, East Sussex TN21 0FX.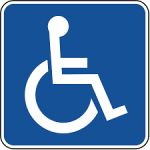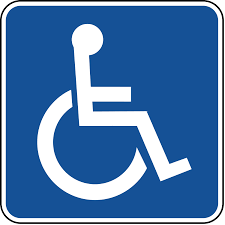 Accessibility
We can offer assistance to anyone visiting the Crematorium who may have accessibility issues. If you are travelling alone and you may need assistance getting from your mode of transport into the Waiting Area or the Ceremony Hall, please do not hesitate to give us a call on 01323 443400 so that we can facilitate access for you.
We have wheelchairs available – please let us know if you require one of these.
And for those who may have difficulty getting back to their vehicle from the Flower Court area after the service (it's roughly 300 metres back to the car park), you can be picked up from the Flower Court on exit from the Hall.
Contact us on 01323 443400 to discuss arrangements for your visit.