Welcome to the Wealden Crematorium
Wealden Crematorium is a beautiful, state-of-the-art crematorium set in 25 acres of rural Sussex countryside on the A267 just south of the village of Horam.
Opened in 2019, the architecture is modern yet sensitive to the countryside around it. And whilst we are situated in the Wealden District, we welcome everyone to use our stunning facilities for funeral services and celebrations of life.
Surrounded by glorious wildflower meadows, woodland and pasture with sheep grazing, the crematorium offers a peaceful and sensitive setting to say goodbye to loved ones. Do get in touch with us if you would like to visit .
What we can offer you
We offer a range of services that give you the opportunity to choose how to say goodbye. We have the largest ceremony hall in the local area which can seat more than 120, with even more car parking spaces to give you the most stress-free experience possible.
We're dog-friendly and will allow you plenty of time for your service and we can accommodate any special arrangements that you might need.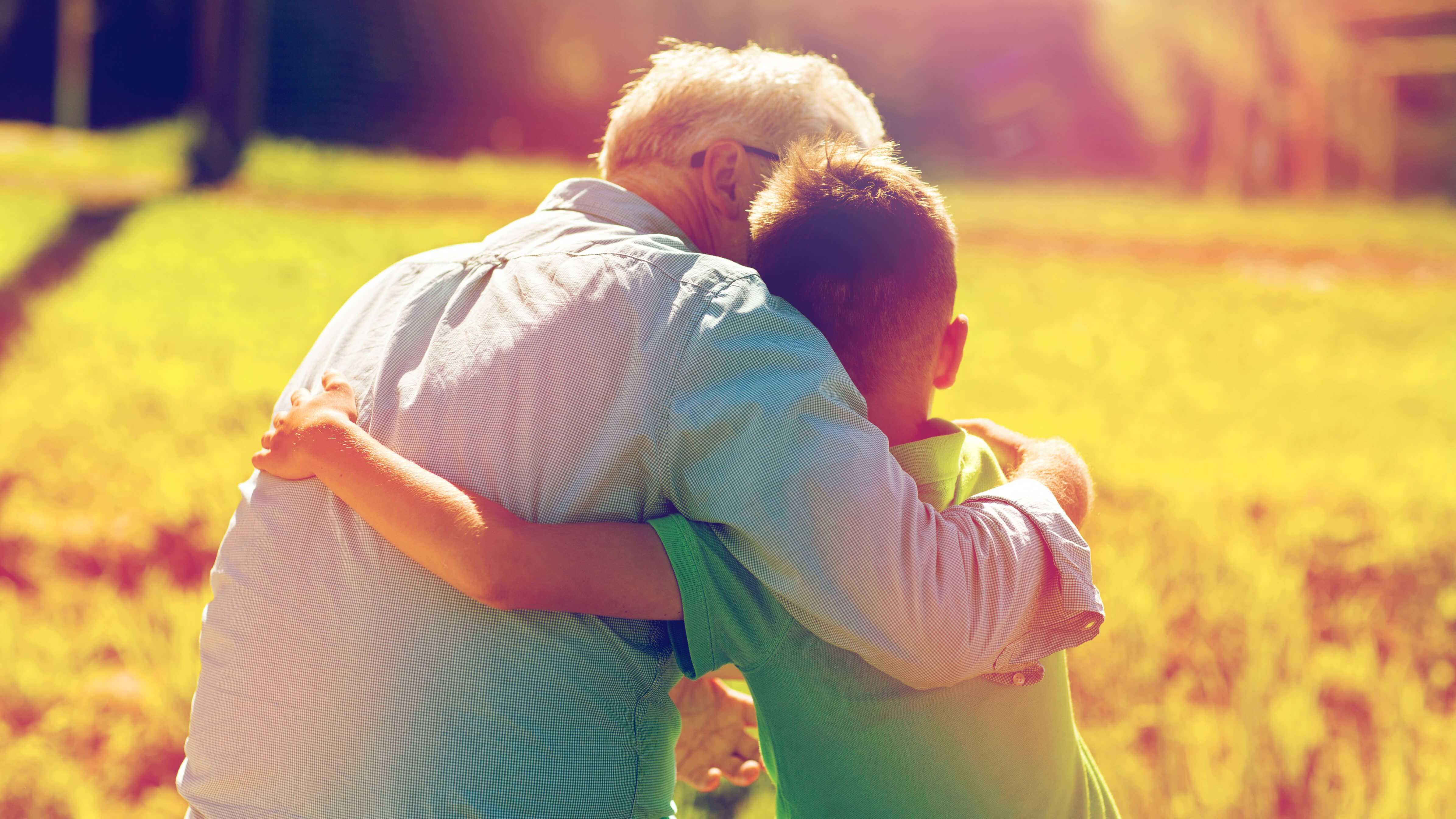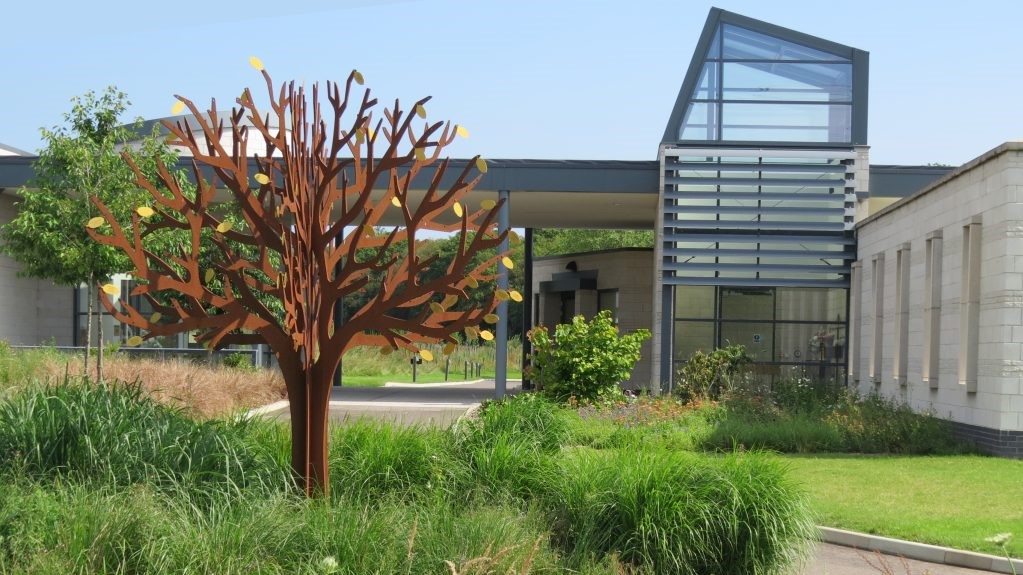 Gallery
We're extremely proud of our beautiful crematorium. Take a tour of the facilities and see our modern architecture reflected upon the state of the art building with our outstanding ceremony hall which is encompassed by lovely gardens.
Memorials
We can offer lots of different ways to mark your loved one's life. This can range from a variety of plaque's and an entry in our memorial book, to an iconic engraved leaf on our tree.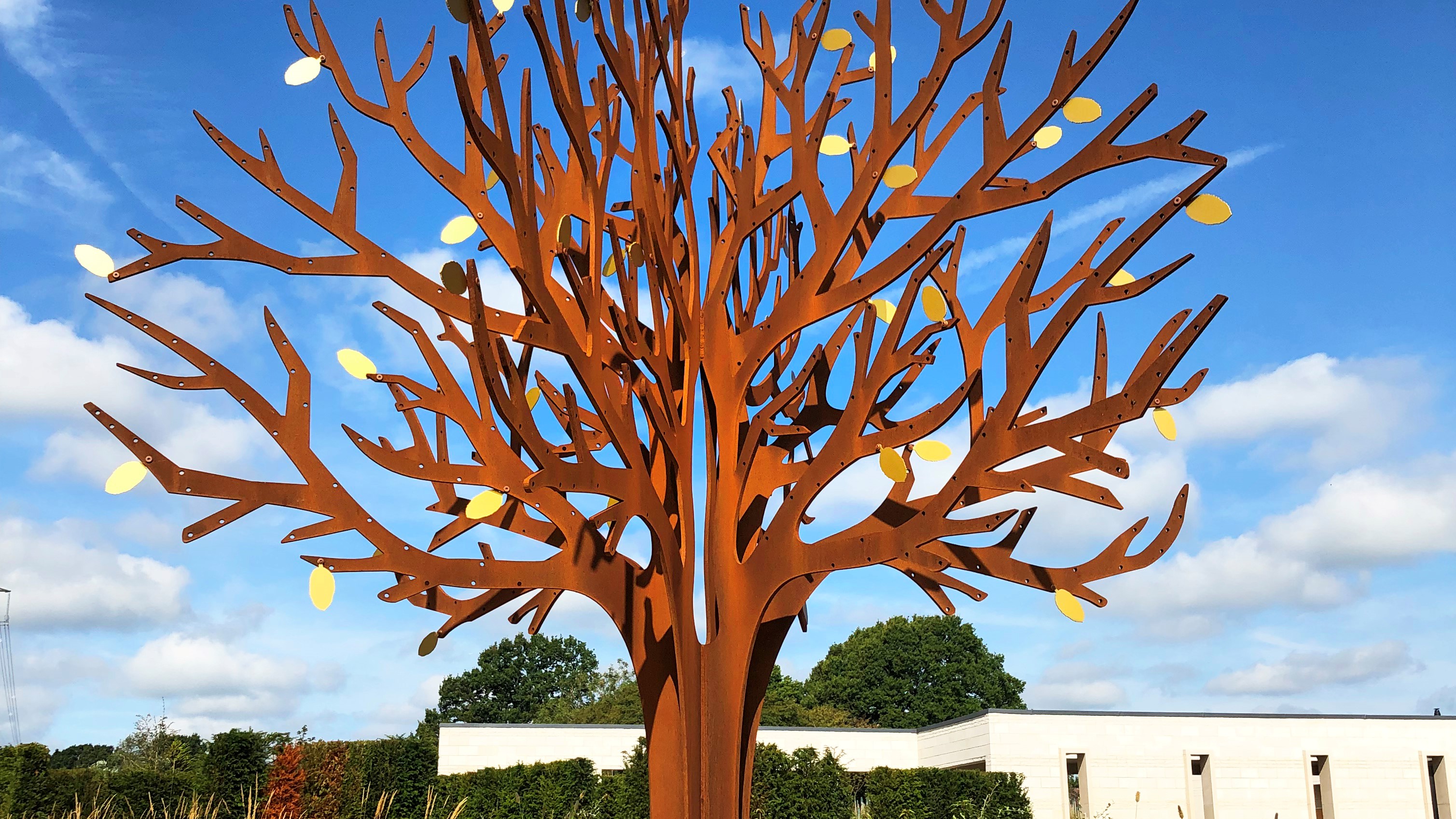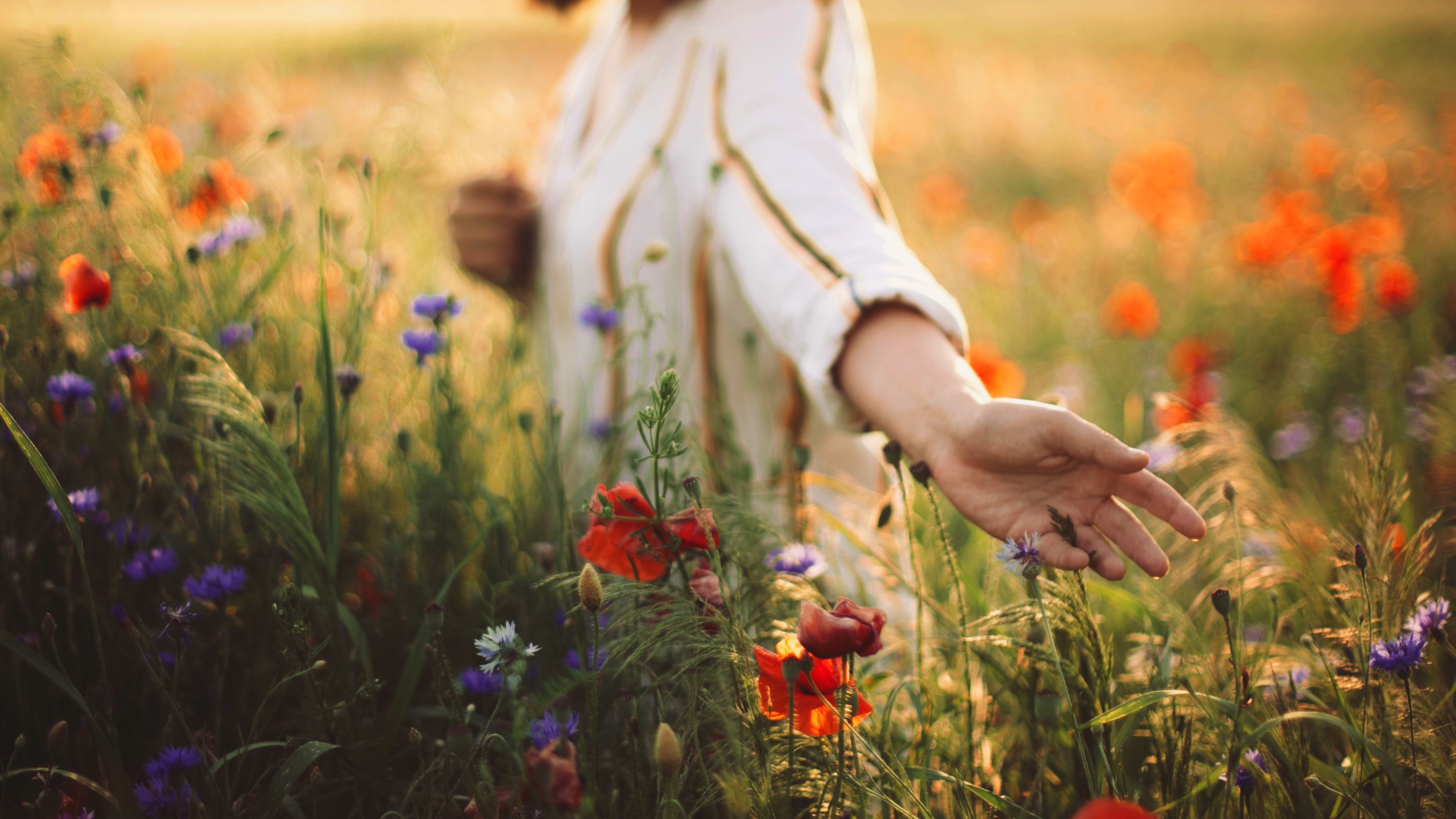 Arranging a funeral
We understand times can be stressful with arrangements, which is why we have tailored our services with you in mind to provide you with the best possible experience to send off your loved ones in the way that means the most to you.
Where to find us
Our address is Wealden Crematorium, Horam Road, Horam, East Sussex TN21 0FX.
If you're using a Sat Nav – the best postcode to use is TN21 0LH.
We're easily found and very much accessible to get to with various modes of transport supported around the area.
We have plenty of parking for 160 vehicles and a waiting room and toilets for your convenience.